Running a business requires the right strategy. A growing business is not only supported by one factor, but many factors. You have to be able to manage systems, technology, and workforce. This also applies to the contact center business.
You need sophisticated technology to be able to make your employees' jobs more effective. When contact center agents can provide answers quickly to customers with the help of technology, customer satisfaction and customer loyalty to your company will increase. Not only sophisticated technology, but you also need to be able to choose quality agents and keep your employees happy so that your company continues to grow.
All of these factors have been carefully compiled by Solutif to make your company live up to your dreams. Solutif has 7 solutions for your contact center business.
Self-service
In fact, 70% of customers now expect the company to offer some self-service options. Self-service helps customers to be able to solve their problems and get answers to their questions at the desired time. Anytime anywhere. Easy access, clear stages, and sophisticated technology will make your customers feel satisfied with your contact center service. It also reduces the burden on your employee
Digital
According to Forrester, 95% of consumers use three or more channels in a single customer service interaction, with 62% of those across devices. In this digital era, people cannot be separated from internet access. Your contact center company will increasingly attract customers if you use digital technology that is designed to be customer friendly. When your digital display is attractive and user-friendly, your customers will continue to choose you. In fact, customers can bring in other loyal customers!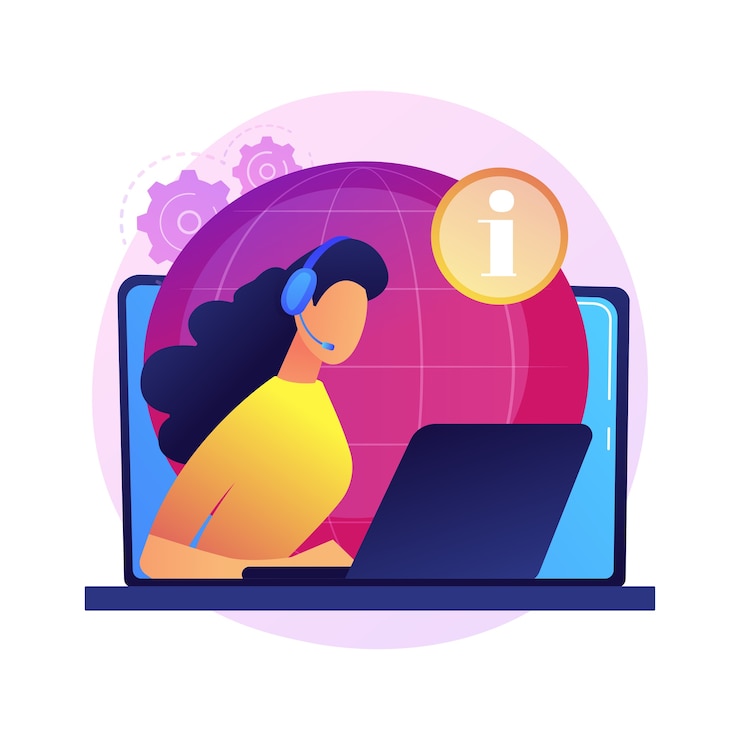 Inbound
An inbound contact center is very important for your company. How your agent receives calls, gives praise, and provides answers/solutions will greatly determine the level of customer satisfaction. Your agent must be able to provide answers quickly and accurately. Minimize waiting times and provide easy data access to Agents. Customer satisfaction is the ace card for your contact center company.
Outbound
Forbes found that 87% of customers want proactive communication from companies about customer service issues. Make sure you make outbound calls with the right frequency. Design advertising concepts and train your agent to deliver a good offer. Use the right words and catch the customer's heart. Speak with empathy so your customers feel cared for. A successful outbound call will bring profit to your company and your brand image.
Workforce
A great customer experience starts with great planning and an effective team. Workforce management capabilities help you maximize your team's time, engagement, and results – so you can improve customer-related KPIs. You need to pay attention to the happiness of your employees too. When your employees can work in a team well, they will become professional agents when dealing with customers.
Integration
Consider your current environment and your future needs. The ability to easily integrate complementary tools, such as your CRM system, is essential for managing the customer journey. Solutif presents a variety of integrations to make your contact center company a reality.
Insight
Comprehensive, cross-channel reporting and analytics are crucial for delivering critical customer and business insights. You need complete, fast, and accurate data to understand your company's traffic. When you have complete data, you can also find out what your customers want. This is a way out for your company to get ahead.